The Burkin Mile
THE SCENE:   75 degrees with a verified 95% humidity.  Yuck.
F3 WELCOME & DISCLAIMER  : Check.
WARM-O-RAMA:
5 Burpees OYO
SSH x20 IC
Imperial Walker x20 IC
Slow squats x15
Little arm circles x10 forward and backward
THA-THANG:
Burkin Mile
An O-Positive-esque rendition of the Merkin Mile.  There are 5,280 feet in one mile.
After every 1/4 mile, stop to perform 13 burpees and 20 Merkins.  At the end of one mile, total distance covered was 5,280 feet with 52 burpees and 80 Merkins.  We randomly ended up at the playground.
Playground AMRAP  (12 minutes)
5 pull-ups
15 dips
20 box jumps or step-ups
Mosey back to flags for short Mary.
MARY:
Flutter kicks x30
LBCs x20
Canoe hold until endex (~30 seconds)
COUNT-OFF & NAME-O-RAMA
4 PAX (0 FNGs):  Speedy, Slots, Billy Blanks, Anklet (Q)
CIRCLE OF TRUST/BOM:
Ecclesiastes 4:12 – Though one may be overpowered, two can defend themselves.  A cord of three strands is not quickly broken.
Make Jesus an active part of all your relationships, and they will continue to grow stronger and stronger.
MOLESKIN:
Lots of mumblechatter today, YHC enjoyed the banter.  The Burkin Mile is more exhausting than it sounds.  Reminder for Billy Blanks that the Southern Charm season finale is tonight.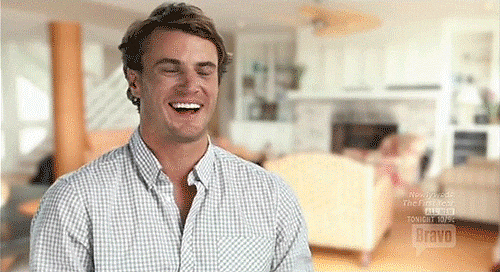 ANNOUNCEMENTS:
Forgot, but everyone go sign up for GrowRuck.